The Icon Group is committed to providing innovative IT solutions and services to clients and enabling them to simplify their business IT needs and driving them to gain a competitive edge in their world.
With nearly 20 years of experience and a myriad of satisfied customers across Asia, we take pride in delivering "real" business value to our clients.
We have many Fortune 500 companies as our customers across varying industry verticals. We take pride in claiming that we understand our client's information challenges better than they do and offer simplified impactful business solutions to empower them.
Our vision is to become a preferred consulting partner for business solutions and services across Asia-Pacific.
To be held with utmost regard by our customers for our response, commitment and the value we provide.
Our mission is to empower our customers by offering innovative and cost effective solutions that help them to simplify their business.
We believe in using technology as a powerful enabler to provide unparalleled customer satisfaction.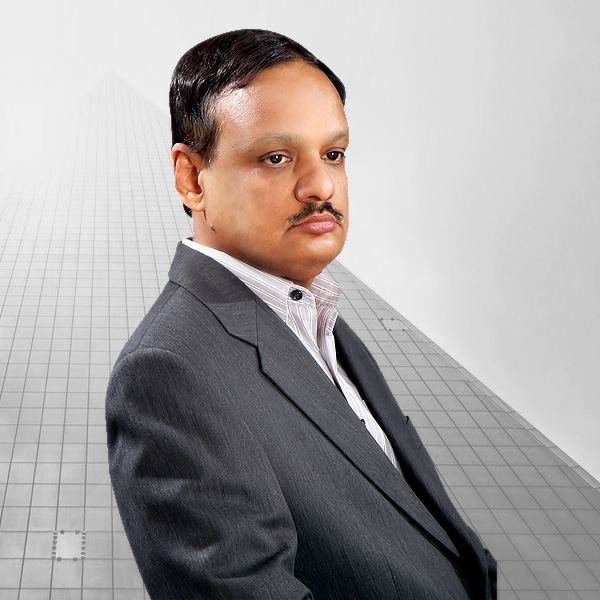 Mr P Murali is the co-founder of the Icon Group.
Murali is responsible for overseeing the Group's Accounting, Finance and Legal functions. Known for his passion for embracing challenges and driving operational performance, Murali advises on the planning and execution of Icon's immediate and long-term financial strategies.
Murali has a unique blend of financial, managerial and corporate experience that has enabled him to understand business needs and deliver valuable inputs that have contributed to the Group's expansion and growth.
Murali is a Graduate of Economics as well as a qualified Chartered Accountant and Cost Accountant. He has worked for organizations like TI Group, Larsen and Toubro and American Components before co-founding Icon.
Executive Leadership Team
Our leadership team is a dedicated group of professionals who always walk the extra mile to meet client's expectations. You can count on Icon to consistently deliver and meet your expectation for quality, service and commitment.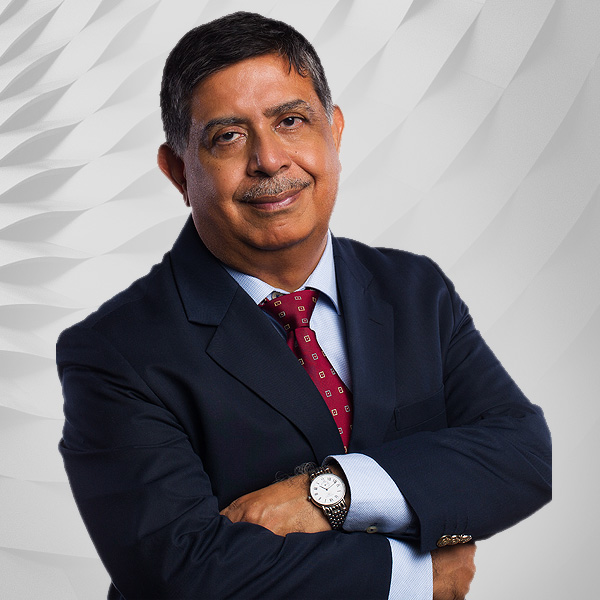 Group Managing Director – The Icon Group
Mr Rakesh Chopra is the Founder and Group Managing Director of the Icon Group of Companies.
Rakesh has more than 25 years of executive leadership experience in the technology sector, having worked with Wipro Infotech and American Components in senior positions in the past.
Rakesh has been instrumental in driving growth at Icon and has ensured that the Group delivers impactful and value-driven solutions to its' customers.
Rakesh is widely known in the industry for his exceptional communication, strategic planning and analytical skills, along with a demonstrated ability to act as a true business partner and leader across all functions of the organization. An astute leader with a passion for high performance, Rakesh is at his best when solving complex business problems. He has led many large scale engagements globally and has spoken at various international conferences.
Rakesh holds a B.E degree in Electronics and Telecommunication and an MBA from Indian Institute Management, Bangalore. He is a founding member of the Pan IIM Alumni Association of Singapore and the immediate past President of the IIM Bangalore Alumni Association, Singapore.
Group Director – Sales & Marketing
Mr Chandan Roy has over 20 years of experience in Sales & Marketing in the IT solutions and services space. As Director – Sales and Marketing at Icon, he is involved in driving revenue through direct sales, strategic alliances and overall business development.
Chandan is very passionate about all things technology. His insights into the rapidly changing customer requirements within the enterprise BI and EPM space have helped our customers to achieve unprecedented improvements in operational efficiency and return on investment.
Chandan is a Science Graduate with a Post Graduate Diploma in Business Administration and has worked with organizations like Modi Olivetti, Zenith Computers and Samtech Infonet in the past.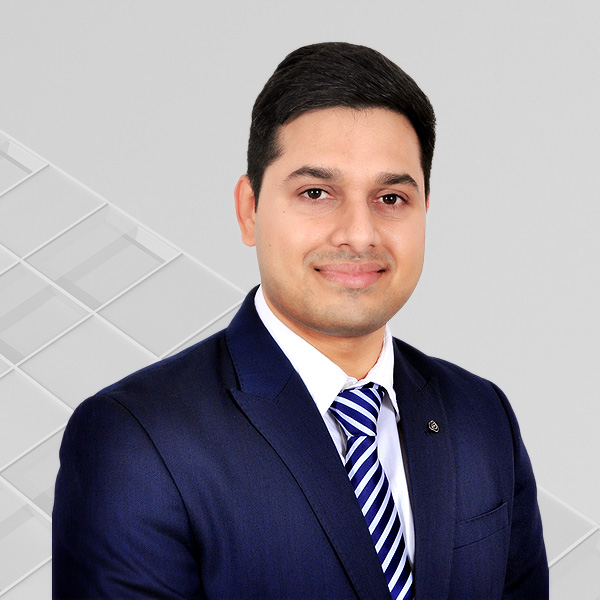 Group Director – BI & IM Practice
Mohit has a Master's Degree in Computer Applications and is a seasoned IT professional having more than 13 years of rich and insightful experience in all facets of Business Analytics. He has a proven track record of successfully managing large, multinational accounts and delivering complex analytics projects for our key clients.
Mohit has extensive experience in consulting as well as planning and execution of the project lifecycle. He has been instrumental in delivering projects for our key customers including marquee customers from the automotive, manufacturing and pharmaceutical domain and has played a key role in scaling our business analytics Centre of Excellence (COE) to newer heights.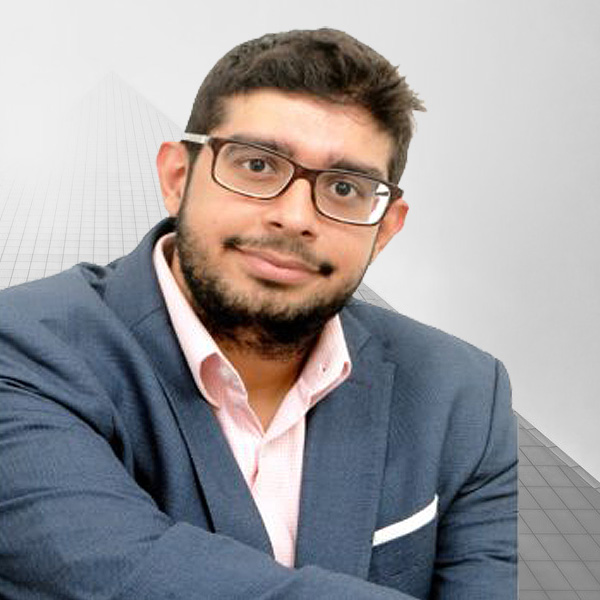 Director – Sales & Marketing (India)
Nikhil is an accomplished executive with extensive experience in enterprise sales servicing clients across various sectors such as Automobile, Consumer Goods, Chemical, Media & Entertainment, Metal & Mining, Retail, Cement and Pharma & Life sciences. He holds a Bachelor's Degree in Electronics & Communication Engineering.
Nikhil was previously associated with the Enterprise Intelligence and Analytics business of Ernst & Young. In his role at Icon, he has been instrumental in client acquisitions across all parts of India, as well as in geographies like the US, Middle East and ANZ.
Nikhil has also been part of several CSR initiatives and takes pride in initiatives which help in giving back to the community.
AVP-Business Development (Singapore)
Shon has over 24 years of sales experience in IT solutions and services and has worked with global organizations like like Ricoh Singapore, Kyocera Mita and Wincor Nixdorf in the past.
As Assistant Vice President – Business Development at Icon, Shon is responsible for driving revenue through new customer acquisition and business development for the Asia Pacific region.
Shon has a successful track record in business development and in providing business value to customers to enabel them to achieve unprecedented improvements in operational efficiency and return on investment.