Advanced Analytics Consulting Services
Expand and scale your advanced analytics capabilities with industry leading technologies and platforms
Advanced Analytics Consulting Services
The power of data is in its interpretation and analysis. We work with enterprises across their entire value chain, helping them to leverage their data to digitally transform their business through advanced analytics solutions.
Advanced analytics leverages machine learning, predictive modelling, advanced data visualization, statistical modelling and text mining to derive real value from data and improve business decision-making across domains like customer service, supply chain, finance, HR and operations.
Our experienced team of techno – functional consultants, data scientists, data engineers and artificial intelligence (AI) & Machine Learning (ML) specialists possess deep industry expertise and deliver value across strategy design, analytics model building, implementation and ongoing support.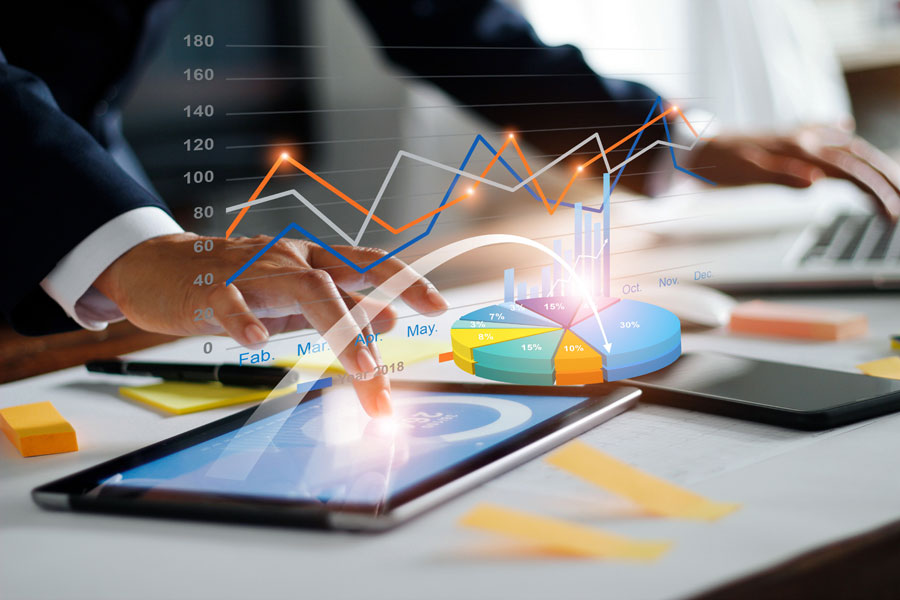 Predictive Analytics Solutions
Predictive analytics is the use of data, statistical algorithms and machine learning techniques to identify the likelihood of future outcomes based on historical data
Predictive Modelling
Regression
Classification & Optimization
Time Series Forecasting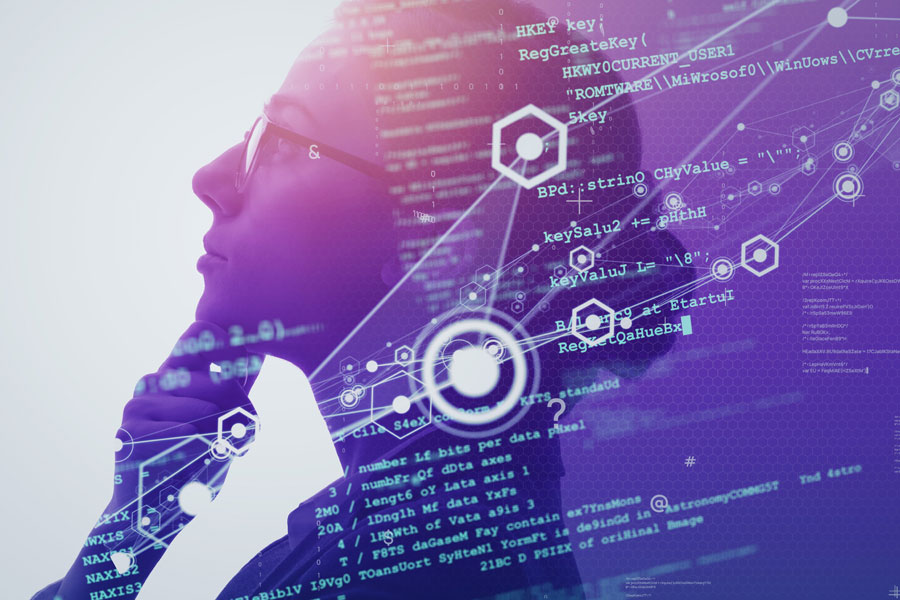 Recommendation engines are data filtering tools that use machine learning algorithms to recommend the most relevant items to a customer
Collaborative & Content-Based Filtering
Personalized Recommendations
Product Hierarchy Recommendations
Natural Language Processing
Natural language processing (NLP) is a form of AI that extracts meaning from human language to make decisions based on information
Sentiment Analysis
Web Scrapping
Pattern Analysis
Virtual Assistant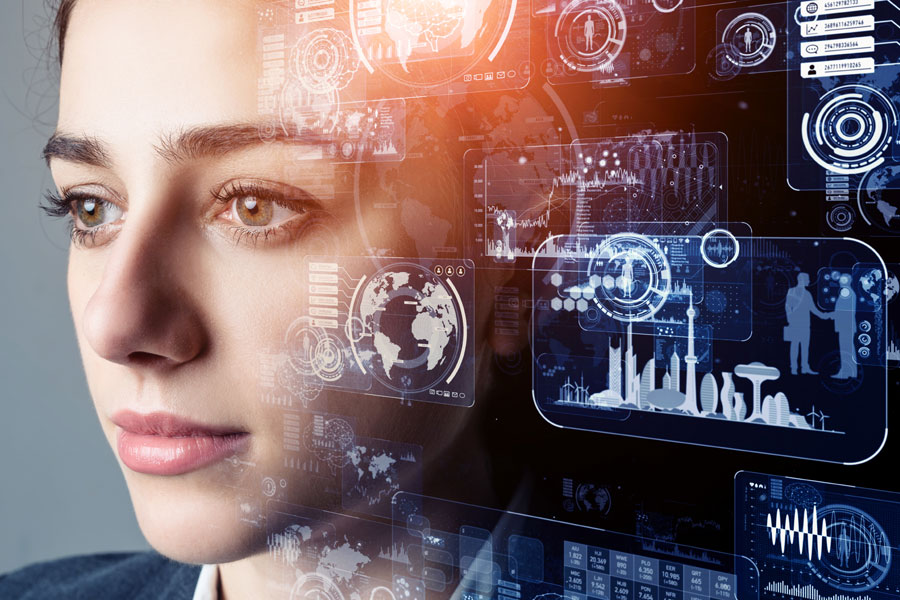 Deep learning is a subset of machine learning where artificial neural network algorithms use large amounts of data to make predictions
Image Recognition
Voice Analytics
We partner with clients in their advanced analytics journey by embedding intelligence across their business – from marketing and customer engagement to supply chain and more. Our Advanced Analytics practice has provided proven value to customers in the following business areas
Supply Chain Analytics
Operational Analytics
Demand Forecasting
Supply Planning & Inventory Optimization
Performance Management
Portfolio Management
Cash Flow Analytics
Churn Analytics
Predictive models for Churn
Customer Profitability Analysis
Customer Clustering & Segmentation
Customer -360 degree view
Customer Lifetime Value
Sales Planning & Predictive Capabilities
Propensity Model
Price Optimization
Campaign Optimization
Text Mining & Sentiment Analysis
Attrition Detection
Talent Analytics
Workforce Analytics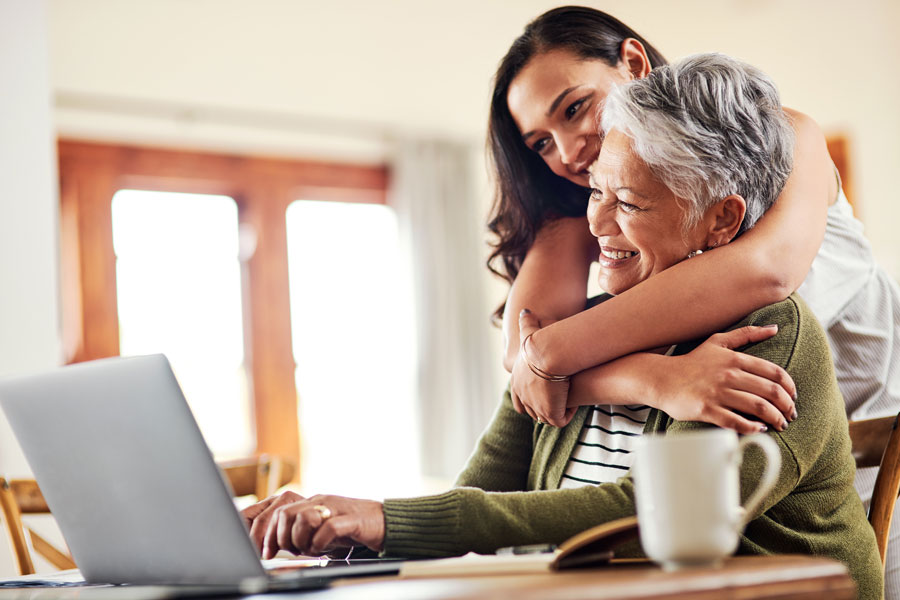 Predictive Modelling for better customer churn prediction
We helped a leading global Insurance firm to achieve a 65% decrease in the "customer churn rate" by building predictive models using machine learning algorithms to do customer clustering and segmentation based on customers' purchase history, interests and demand characteristics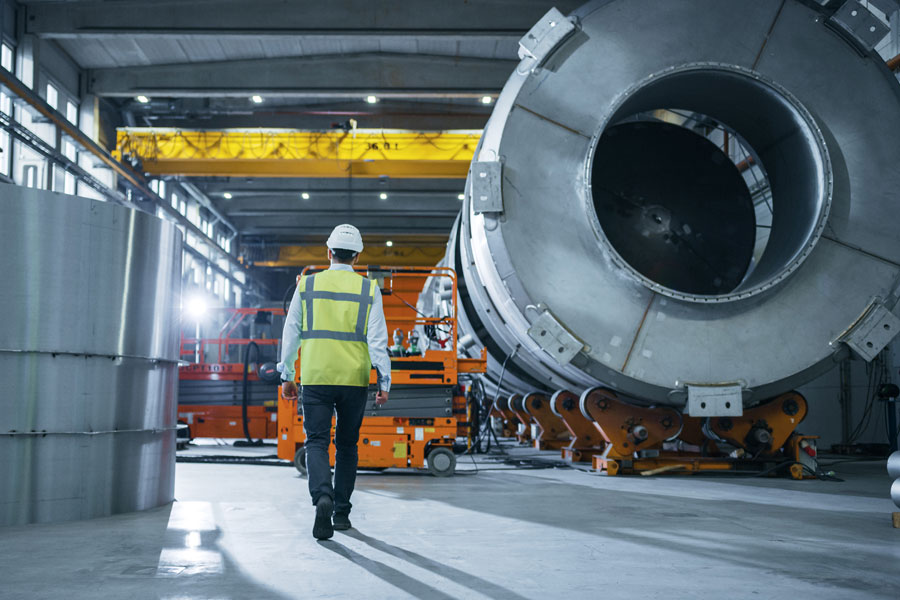 Time Series Forecasting using ARIMA models for sales forecasting
We enabled a leading manufacturing client to enhance their sales forecasting accuracy through futuristic trend analysis by integrating R using ARIMA model with Qlik Sense and using time series analysis for demand forecasting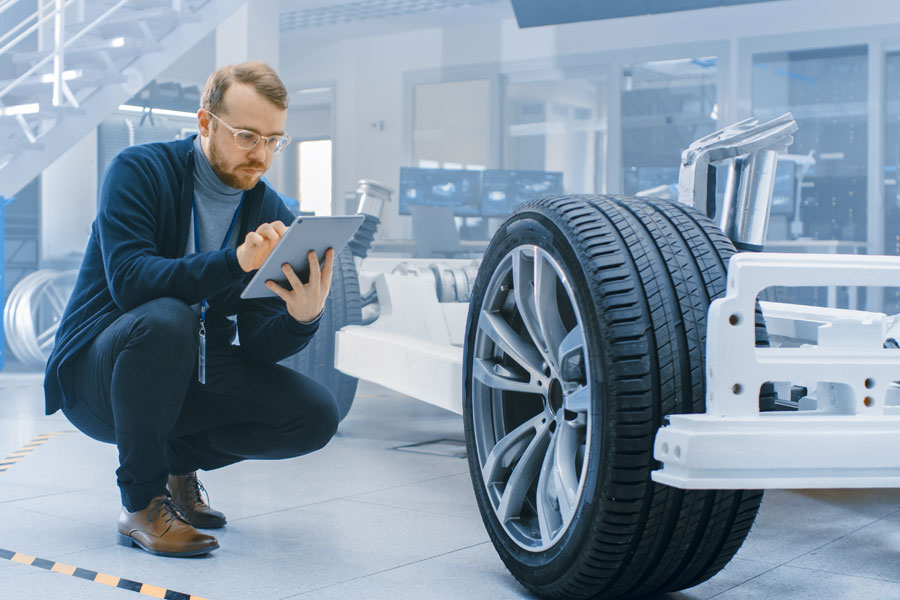 Text Mining & Sentiment Analysis for enhanced after sales service
We helped a leading automobile manufacturing client to improve customer service by using text analytics software and sentiment analysi, which uncovered deep insights from unstructured data like customer feedback by classifying them as Positive, Negative or Neutral.