End to End Analytics Consulting And Implementation Services
We help enterprises to leverage analytics to achieve better business performance through data driven decision making
Business analytics consulting and implementation
Data is the foundation for digital transformation of enterprises globally. Icon helps to drive competitive advantage for our customers by enabling them to enhance operational efficiencies and achieve better business outcomes through the effective use of data and analytics. We are a leading advisor and provider of end-to-end data analytic solutions and services in Asia, covering the entire spectrum of business analytics, from data insights and predictive modeling to artificial intelligence (AI) and machine learning (ML). We bring deep techno- functional and industry expertise to our clients through our team of data scientists, data stewards, business analysts and technical consultants with competence in delivering global projects. We bring 20+ years of experience in implementing data analytic projects across Asia, Australia and the Middle East, with 1000+ project implementations for leading Fortune 500 Companies across industry segments.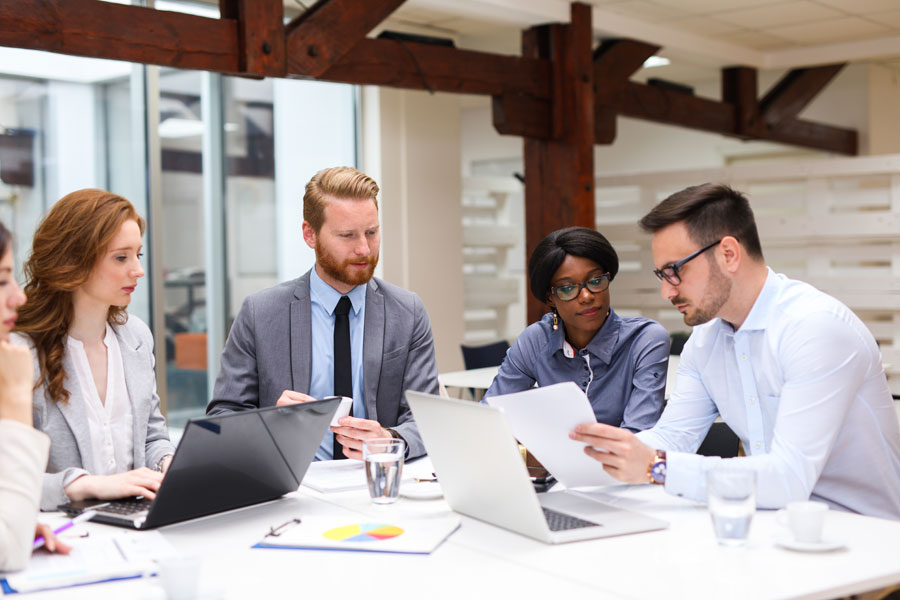 Roadmap, Strategy & Consulting
We help to you to create an analytics roadmap and granular plan to leverage your data for maximizing business performance and creating value.
Business need assessment
BI platform health check and recommendations
Analytics strategy, roadmap & architecture design
Analytics consulting and custom development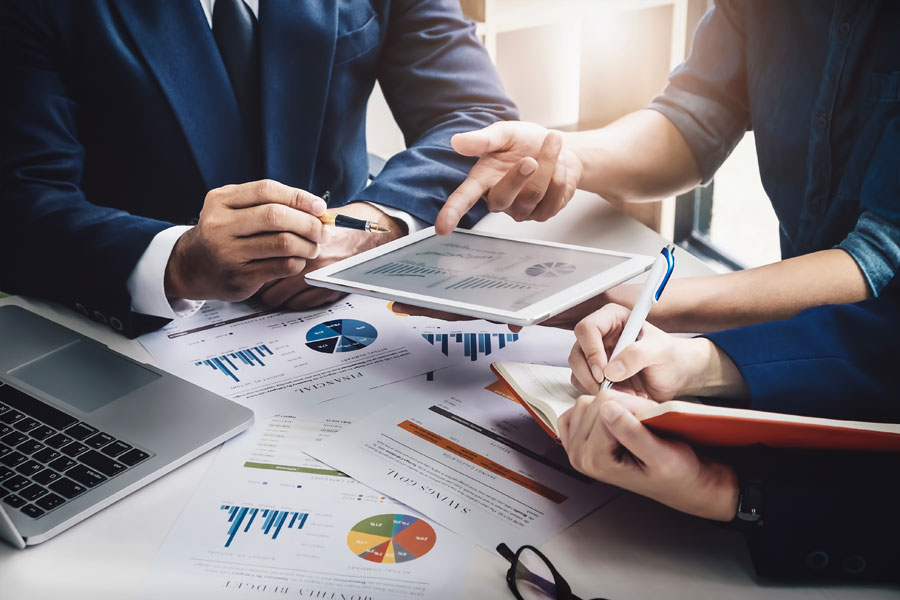 We offer implementation services from data management to analytics and reporting supported by a robust solution delivery framework.
Data design, architecture and application development
ETL / ELT process set up
Data integration
Data visualization, analytics and reporting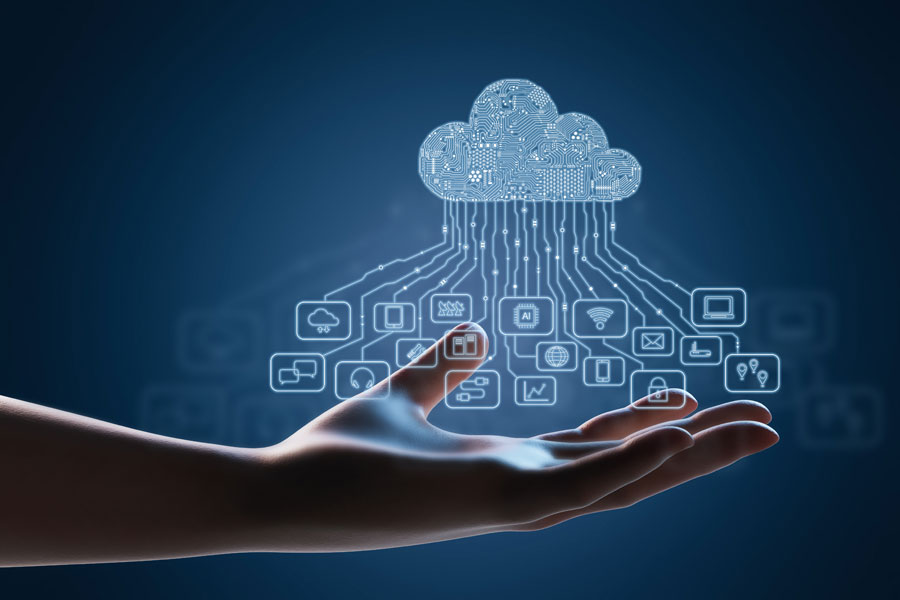 We specialize in migration between analytics platforms, tools and applications. We also offer services for on-premise to cloud migration.
Full platform migration
Data Source / ETL / BI tool / cloud migration
Data backup and testing services
Maintenance services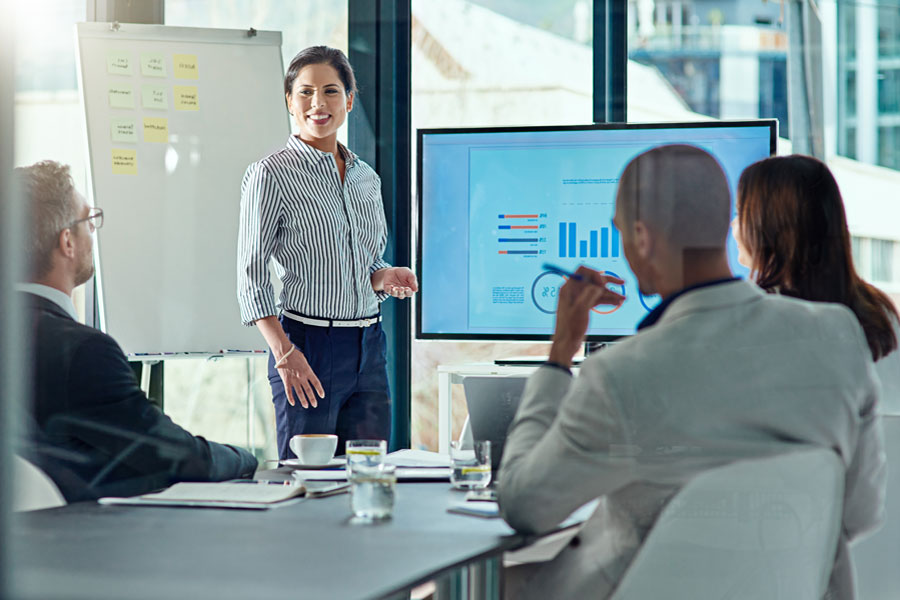 We provide end to end post-project support. We also provide comprehensive end-user training to help you maximize the value from your solution.
Post implementation support
Customized service approach
Dedicated techno- functional team
End User training
Manufacturing
Automotive
Banking and Insurance
Manufacturing
Our data and analytic solutions for manufacturing help firms to maximize their productivity and profitability using advanced data analytics, machine learning, and AI to streamline plant operations
Production planning
Inventory analysis
Supply chain analytics
Sales & distribution management
Predictive maintenance
Automotive
Banking and Insurance
Finance
We have worked with finance teams across industry verticals, enabling them to leverage data analytics solutions to reduce costs and risk, and improve profitability and transparency in their organizations
Financial planning & analysis
Expense management
Cash flow management
Advanced forecasting and budgeting
Operations
Sales
We helped a leading global bank to create an integrated data ecosystem to improve data consistency and user access, driving meaningful insights through dashboards and reports.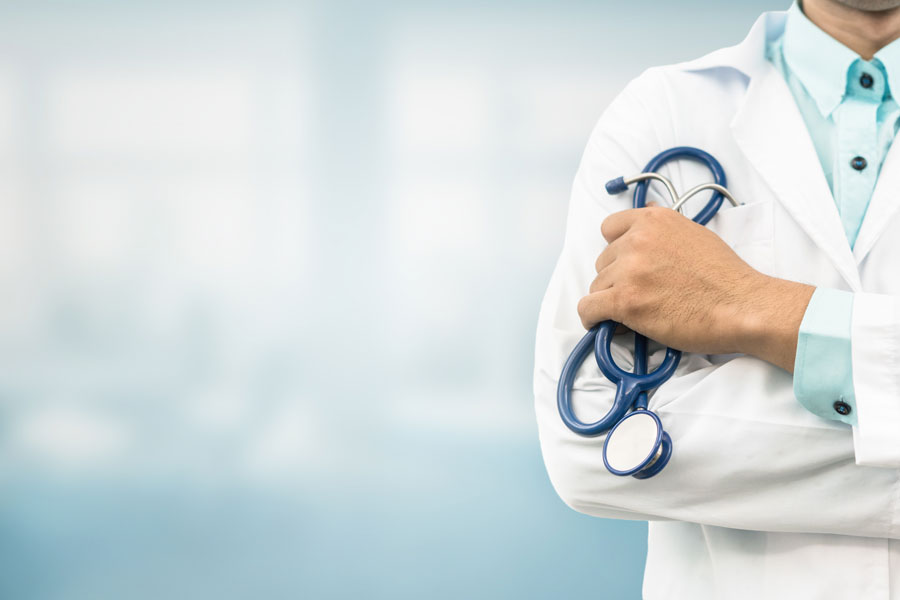 Icon has helped a leading healthcare group to improve operational efficiency and overall user satisfaction with access to real-time data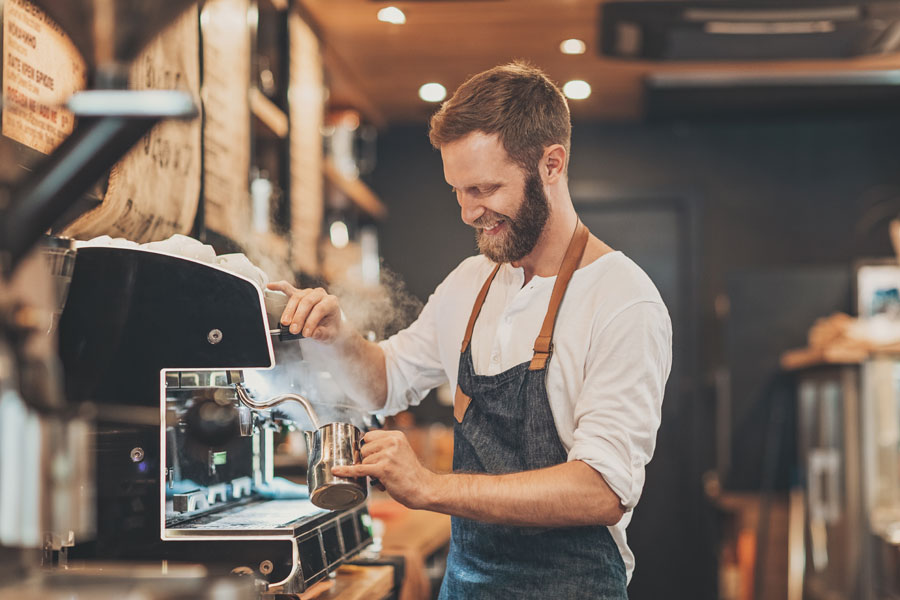 Icon has helped a global beverage firm to streamline their supply chain by helping them in monitoring vital KPIs like overall equipment effectiveness, downtime and capacity utilization