Transform your financial close processes
Streamline and accelerate financial close operations to enhance operational efficiency
Closing the accounting books is a complex and a time-consuming process. It involves reviewing and analyzing vast amounts of data from disparate sources and dealing with inconsistent processes and controls.
Finance and accounting teams are constantly challenged to increase their operational efficiency and bring greater agility to "the office of finance" to support evolving business needs. Managing these expectations is hard for finance teams as more often than not, they use legacy systems and processes which rely heavily on spreadsheets, leading to errors.
We realize the importance of financial statement integrity and leaving it to chance with legacy processes and manual error prone spreadsheets can prove very costly for finance teams. We can help to streamline and automate your entire close management processes by integrating disparate financial systems to centralize and standardize accounting functions through our solutions.
Our solutions can help to centralize task management from assignment to execution and standardize close operations.
We can help to standardize enhanced controls for close activities through configurable workflows, which help to embed policies and procedures and certification checklists
Our solutions can automate the reconciliation process by enabling consistent verification of balance sheets. They can quickly compare GL, bank, and other data.
We can help to manage accounting tasks by controlling and tracking a variety of task types, including close checklists, tax filings and more.
Our close management solutions give powerful reporting functionality that enables users to build custom views, adjust filters, add/remove fields, and even pivot results.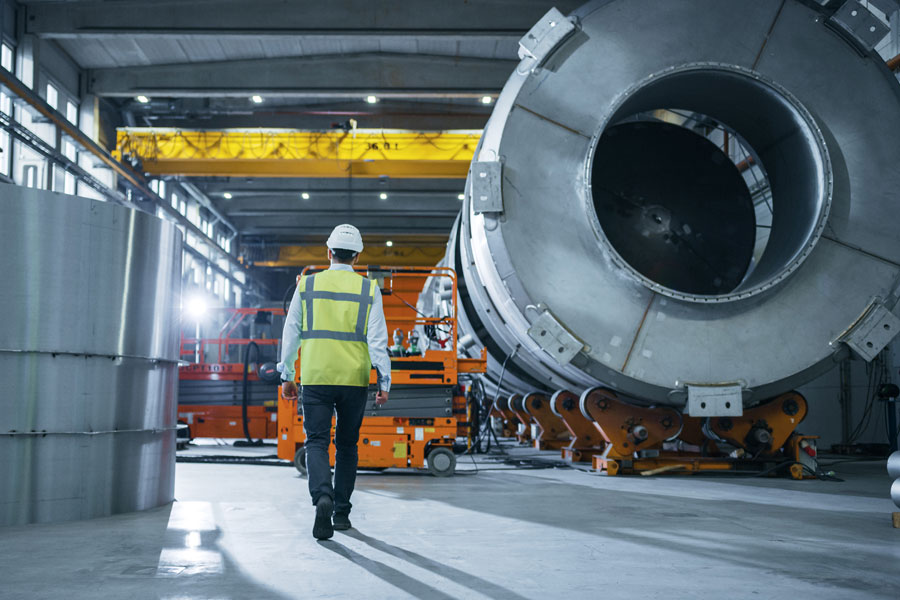 Automation of financial close processes helps finance team to generate standardized reports
We helped a global lens manufacturing client to automate their entire financial close process, thereby enabling them to generate user friendly standard reports like account reconciliation reports, intercompany reconciliation reports and journal without relying on their IT team.