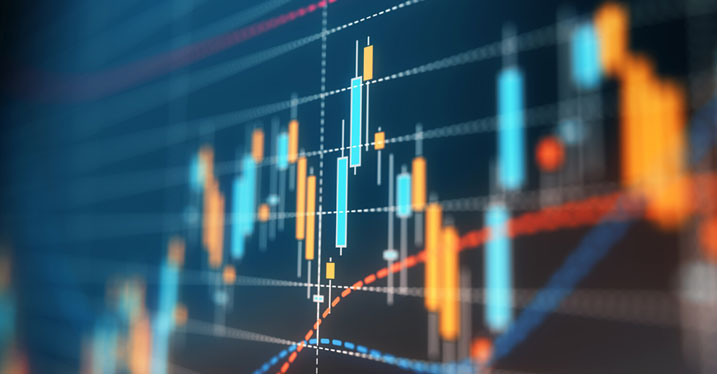 A pillar of 3rd-Generation BI, "Democratization of Data," is the critical first step in maximizing the value of your BI solution. But, this means more than just simply opening up the information floodgates. That is not a formula for success. There are several important things to consider when democratizing data throughout your organization. I've outlined five of those key considerations below.
Balance the Two Sides to the Data Democratization Equation: Supply & Demand.
The supply side of data democratization means providing access to all data sources and types, as well as giving users the ability to combine data. People can then mine data interrelationships and analyze the mixture of internal and external sources. The other side of the coin is the demand side of data democratization. This means enabling all users — from the data scientist to the frontline, hourly worker — to feel empowered by and informed enough about data, so that relevant data is used optimally by everyone. Without this balance between the availability of data and capability of users to leverage it, an organization cannot maximize the value of that data.


Enable More DIY Capabilities, But with Guardrails.
As the number of data users rapidly grows, so does the variety and breadth of data-related requests. The result is IT becoming overwhelmed with demands from the business. Instead of adding more staff, IT should look to enabling the data user with more self-service capabilities. But, that doesn't mean there can't be some level of governance.For example, power users should have the freedom to develop their own dashboards, while C-level executives should probably only have access to pre-built interactive charts that focus on critical KPIs. And, while the worldwide VP of Sales should be able to look at global activity when looking at a sales performance dashboard, a regional sales director should only be able to see local activity when using the same dashboard.


Upshift From Manual to Automatic.
In addition to empowering users with more self-service capabilities, increasing the use of automated processes can also help alleviate the burden on IT. For example, automating access to raw data instead of manually coding ETL scripts ensures you can build data warehouses in hours, not weeks or months. Plus, automation gives you more control. It allows rules and policies to be embedded within the standard process.


Take Into Account the Consumption Climate.
There is sometimes a tendency to assume that simply giving data consumers access to the data along with the right technology is all that's needed. But, users also need to know how to work with the data. In other words, the users need to be data literate. This is a corollary to balancing the data democratization equation; ability and availability should be evenly matched.


Consider DataOps.
The agility needed to work in an environment in which data has been democratized may require one to step back and rethink the basics on how things are done. That's where DataOps can come into play. As discussed in a number of Qlik blogs, DataOps is a methodology that can offer significant benefits to improving the practices, processes and technologies for building and enhancing data pipelines to quickly meet business needs.