Make your data more reliable, accessible, and reusable
Effectively manage and optimize your structured and unstructured data with our data management solutions
Information Management Consulting Services
Data the most valuable asset an enterprise owns in this digital world. Key digital transformation initiatives are driven by Data and organizations need to leverage Data effectively to enhance their agility, growth and responsiveness to ever changing market dynamics.
At Icon, we provide our clients with a structured solution framework comprising of industry leading tools, processes and governance models to effectively manage their data for deep analysis and reporting. Our data management consulting team has worked with global clients across different industries, helping them to manage multiple streams of data – both structured and unstructured.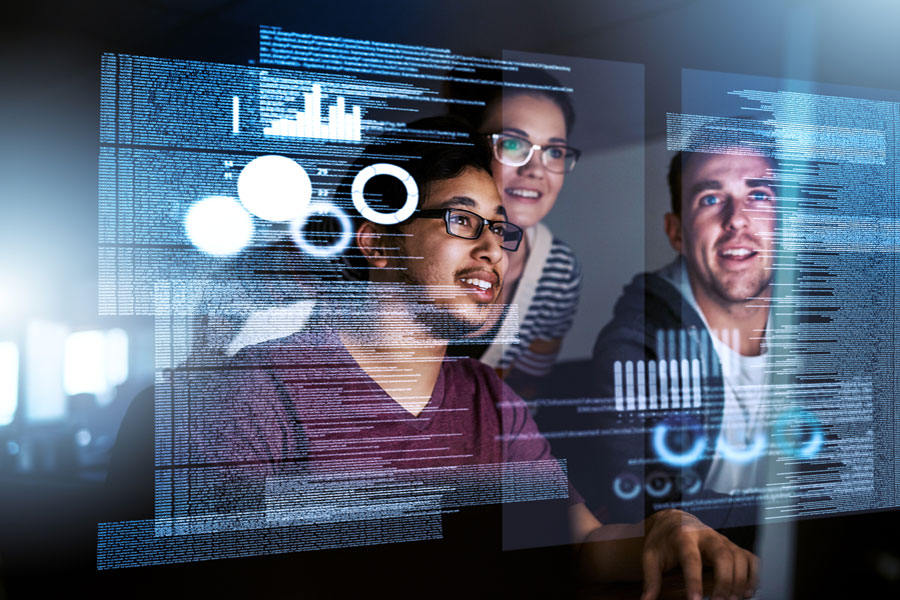 We have a robust team of data management specialists who can help to customize ELT / ETL processes tailored to your specifics needs
Data extraction from multiple sources
Custom design – ETL / ELT process flows
Structured and Unstructured data management
Data transformation and loading to on premise or on cloud Data Warehouse
We help our clients to speed up their data preparation process flows by using industry leading proprietary tools and platforms to cleanse, prepare and manage their data for further analysis
Data wrangling and enhancement
Building secure data models
Data lineage and metadata analysis
Data structuring, cleaning, enriching and governance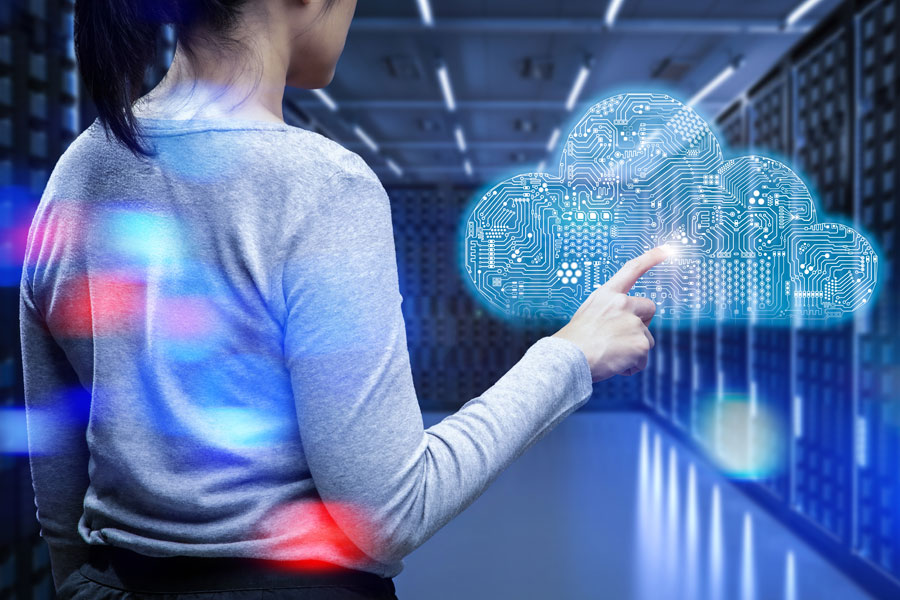 Data Migration and Integration
We help to optimize data migration and integration processes including ETL design, ETL implementation and ETL testing
Data migration services
Data integration architecture consulting
Data integration capabilities in the cloud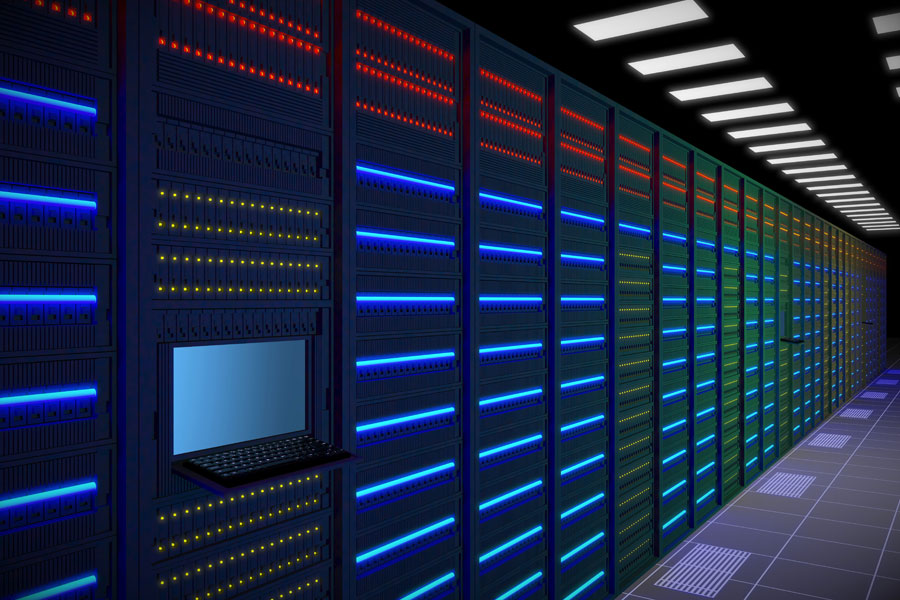 Data Warehousing & Data Lake
We offer data warehousing consulting and implementation services and partner with our clients to build robust data warehouses, both on premise and on cloud
Data warehouse consulting
Data warehouse configuration and development
Data warehouse Integration Services
Maintenance and support services
Data Governance & Data Quality
Our data governance & data quality solutions help to make your data more reliable, accessible and reusable thereby improving its accuracy and consistency
Standardize data systems, policies, and procedures
Ensure regulatory and organizational compliance
Data quality tool integration
Improvise data reporting systems
We offer cloud-based data services around implementation, migration, data architecture and data pipeline design along with BI integration
Cloud data implementation services
Data architecture and pipeline design
Migration to cloud
Analytics & BI integration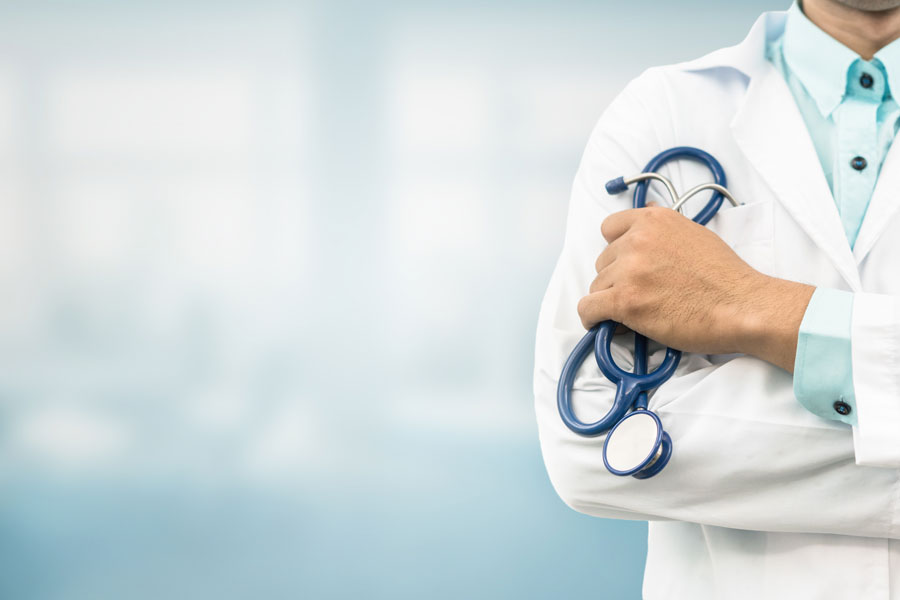 We helped a leading healthcare firm to achieve significant cost savings by building a robust regional data warehouse created in MS SQL with SSIS being used for transformation of source data. This data warehouse eliminated the need for maintaining multiple data warehouses, thereby saving on maintenance costs.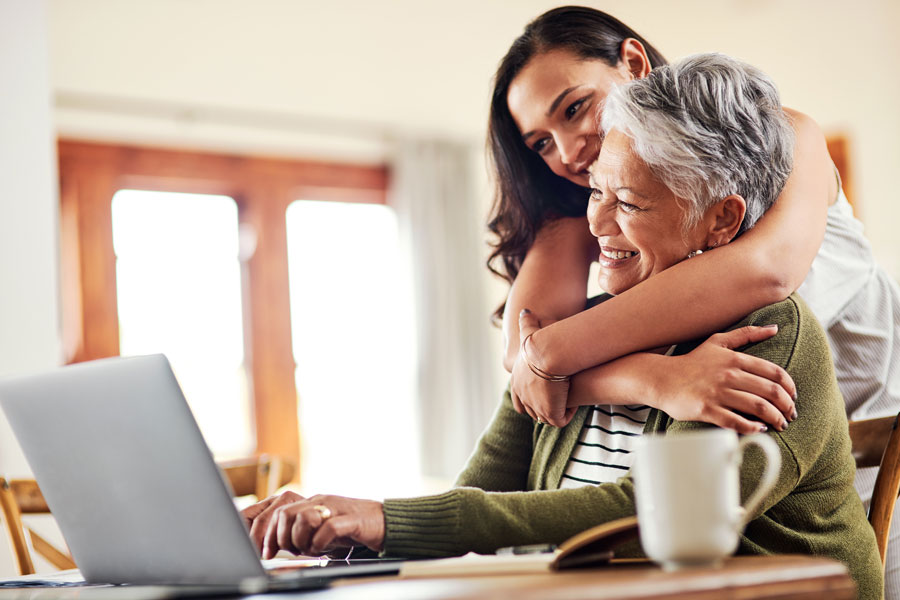 We enabled a global Insurance client to get a 360-degree view of the customers and perform predictive analysis in order to drive sales. This was achieved by consolidating customer data from multiple data sources and building a data warehouse using pentaho and SQL Server, thereby eliminating the need to access multiple applications to fetch customer data.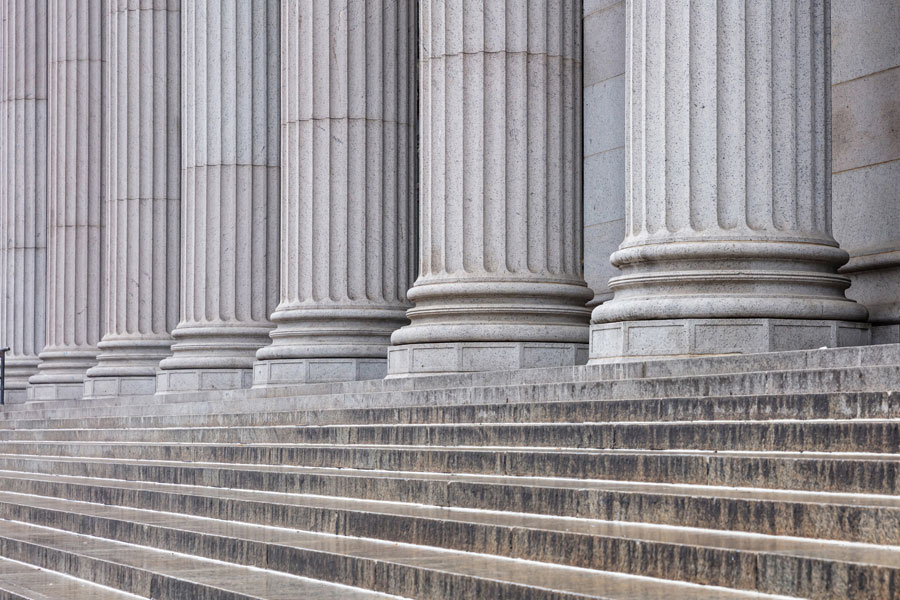 Our data warehousing solution enabled a leading public sector organization to perform corporate office analytics for internal audit, procurement and finance divisions. The data warehousing platform was built using Informatica and Oracle DB, and enabled direct connectivity to the data analytics tool for further analysis.