Plan for anything, everything
Digital transformation for your finance function by automating budgeting, planning and forecasting processes
Planning has become a key priority for enterprises, given the backdrop of disruption and global volatility in today's digital world.
In this dynamic market landscape, the Financial Planning and Analysis (FP&A) function needs to have the ability to develop plans and forecast in real-time. This is possible only if the FP&A function is aligned with planning across the enterprise.
We have helped companies of all sizes – from large-scale enterprises to small and mid-size businesses – to improve the speed, flexibility and accuracy of their financial planning, budgeting and forecasting processes through our FP&A solutions.
We are one of the leading FP&A consulting firms in Asia amd the Middle East, with successful implementations across industry verticals like hospitality, healthcare, pharmaceutical, manufacturing, education and public sector. We can help to design, build and optimize your planning platform, all the way from strategy to implementation, through our specialized industry solution frameworks and accelerators.
Enterprise Performance Management Consulting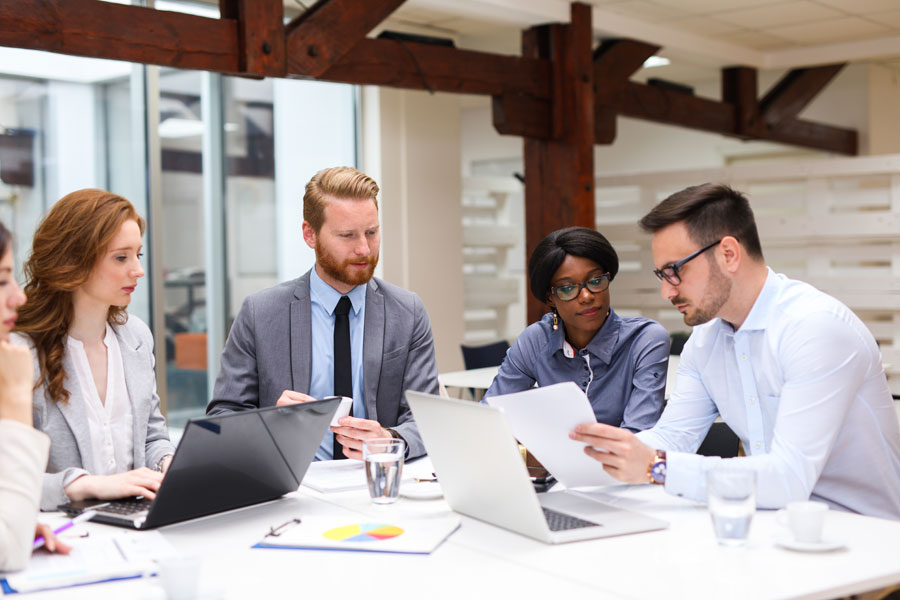 We leverage on our deep functional and industry expertise to offer strategic insights to navigate the evolving digital finance landscape and help you to come up with a clear roadmap to solve your unique business problems
EPM System health check & Advisory
EPM Strategy & Roadmap
EPM Architecture Study
Performance Improvement Recommendations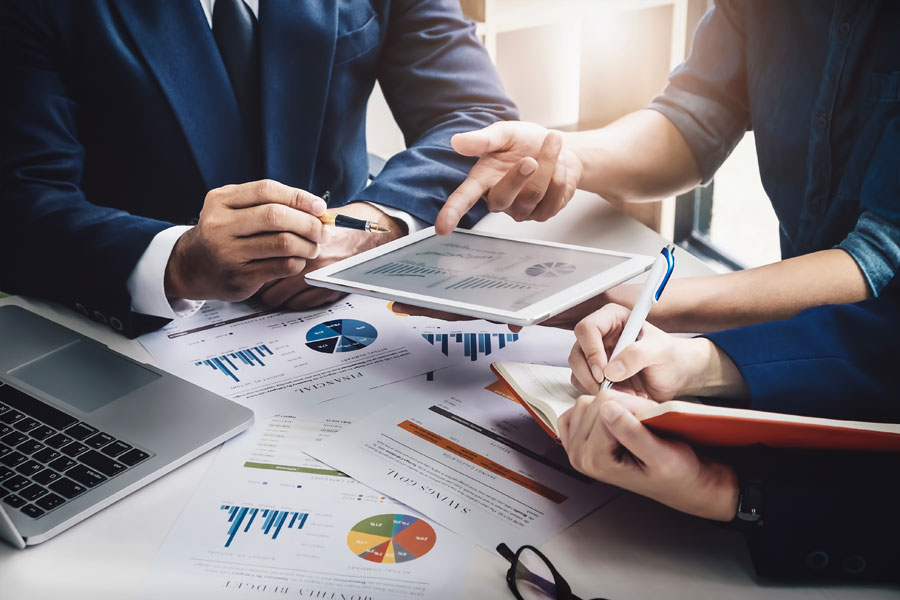 We help to implement planning, budgeting and forecasting solutions by offering industry leading EPM platforms aligned to your organizational goals. Our solutions are available on cloud, on premise or for mixed deployment environments.
Platform / tool assessment & selection
End to end implementation
Customized solution frameworks
Upgrades & Migrations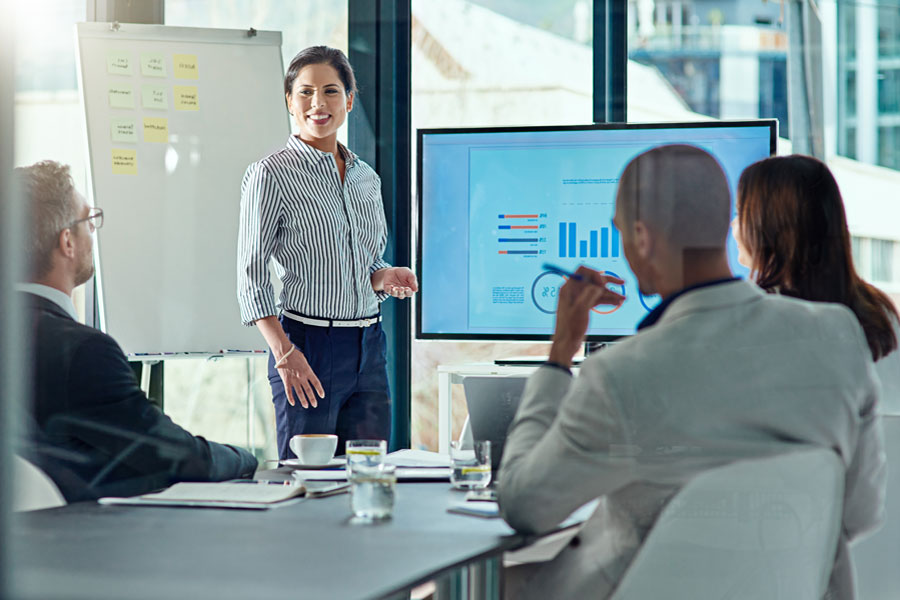 We provide ongoing training and support services to our clients.
Knowledge transfer
Ongoing support
Specialized training programs
We partner with our clients to help integrate and optimize their strategic, financial and operational planning for accelerated business results
Integrated Planning Solutions across your business
Financial Planning, Budgeting & Forecasting
Capital Planning
Expense Planning
Driver based Planning
Sales & Operations Planning
Demand & Supply Chain Planning
Production Capacity Planning
Inventory Planning & Optimization
Sales Territory Planning
Sales Quota Planning
Sales Capacity Planning
Sales Forecasting
Promotion Planning
Marketing Spend Planning
Budget Allocation Optimization
Performance Forecasting
IT Portfolio Planning
Project Planning
Capacity Analysis
IT Budgeting
Headcount & Staffing Planning
Salary & Compensation Planning
Workforce Optimization
HR Planning
Integrated Planning solutions across key industrries
Demand Forecasting
Capacity Planning
Cost Allocation
Sales & Operations Planning
Revenue Planning
Expense Forecasting
Profitability Analysis
Payer Mix/Service line Analysis
Product Profitability/ Cost Analysis
R&D Budgeting
Performance Reporting
Inventory Planning
Occupancy Planning
ADR & RevPAR Analysis
Scenario Forecasting
Seasonal Planning
Student Load Forecasting
Campus Capacity Planning
Funding Analysis
Workforce Planning
Procurement Planning
Spend Allocation
Collaborative Budgeting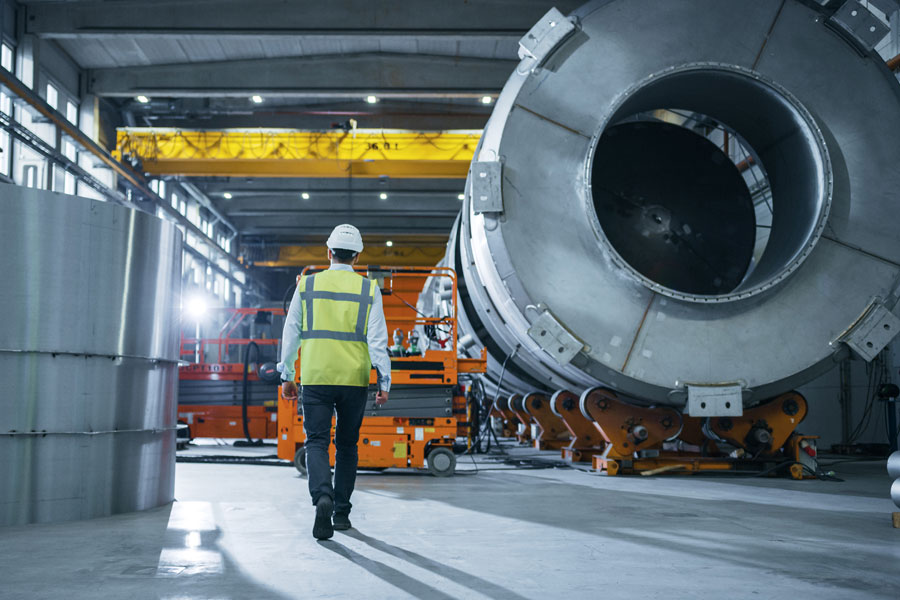 Automation of budgeting, planning and forecasting processes reduces planning cycle time by 50%
We helped a leading manufacturing client to automate their financial processes, thereby streamlining their entire planning process. Multiple year plans could now be easily created by linking short term plans to strategic goals.
Cost allocation with activity-based costing helps to enhance demand and capacity planning
We helped a global industry machinery manufacturing client to implement a centralized budgeting system, ensuring seamless collaboration across all their financial processes. This helped them to perform "What-if analysis" on purchase vs produce mix, risk analysis on sales plan etc. thereby helping to enhance demand forecasting.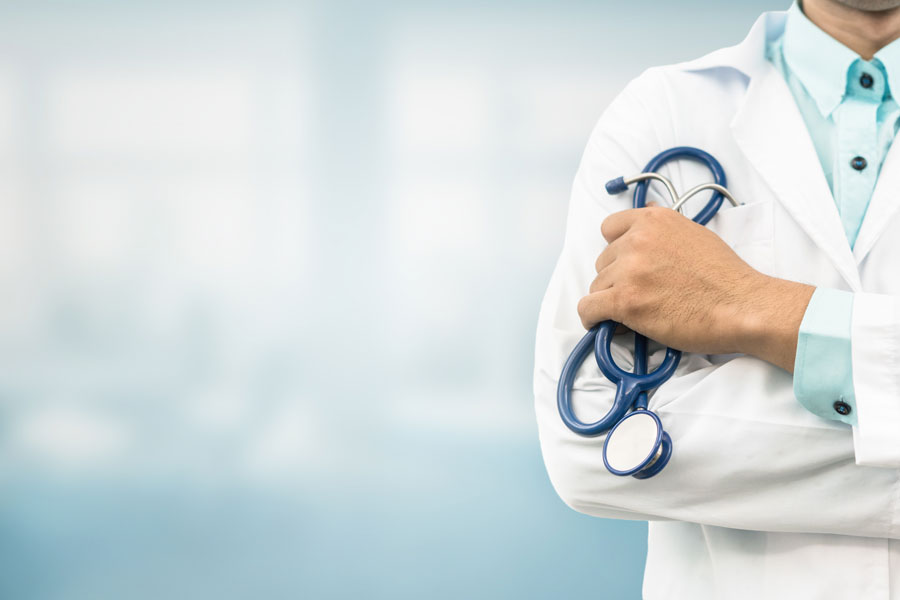 Integrated enterprise–wide financial planning, budgeting and forecasting solution helps client to plan and forecast accurately
We helped a leading healthcare client to analyze and forecast effectively based on the service line mix, payer mix, average patient stay, occupied bed days etc. This was achieved by implementing driver based planning.