Jedox – A collaborative EPM solution
Discover how Jedox can help optimize business processes and shorten planning cycles.
Streamline budgeting, planning, and forecasting across the entire enterprise with Jedox EPM product suite. Jedox simplifies planning across all departments and provides more accurate plans and deeper insights.
Speed and agility are crucial components for business success in the age of digital transformation. Traditional and inflexible planning, budgeting and forecasting processes impede the ability of enterprises, to grow and respond to dynamic market forces.
Jedox offers a comprehensive Enterprise Performance Management solution for all your planning, budgeting and forecasting needs. Jedox helps boost performance and streamline business collaboration, thereby helping you to make insight-based decisions.
Icon is a leading solutions and implementation partner for Jedox in Asia. Our expertise spans across consulting, training, support services and maintenance of Jedox applications.
Jedox is a collaborative platform for enterprise planning, data analytics and reporting. It combines reporting and planning in ONE integrated platform, helping to analyze and report data at any level, right down to underlying business drivers and transactions.
Jedox delivers self-service budgeting, planning and forecasting, dashboards and analytics in one unified platform. The Platform enables users in any department from finance to sales and human resources to create integrated plans and reports based on the same data model and business logic.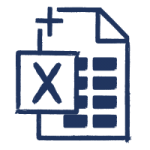 Jedox helps to simplify planning for Excel users by removing the risks from Excel-based business processes while building on your existing Excel know-how. It helps you convert spreadsheets to an enterprise-class solution with a fast in-memory database, controlled access, workflows, seamless data integration and rich capabilities for analytics and reporting.
The Jedox platform has an embedded AI engine which assists the finance and business functions with smart decision support and automation. The platform is powered with Jedox AIssisted™ Data Preparation, AIssisted™ Forecasting and AIssisted™ Performance Management, helping the business to plan with greater agility.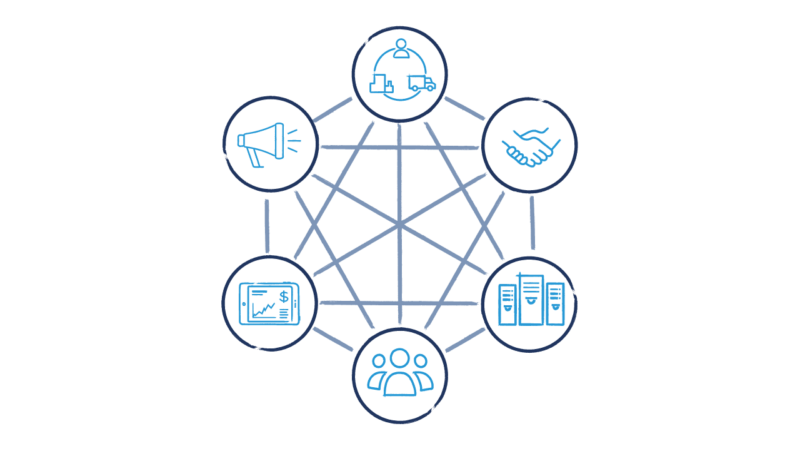 Jedox comes with pre-built application models which provide best-practice applications for finance, sales, human resources and other departments. These pre-built applications leverage industry expertise and best practices from around the world and can seamlessly kick-start your next enterprise performance management project.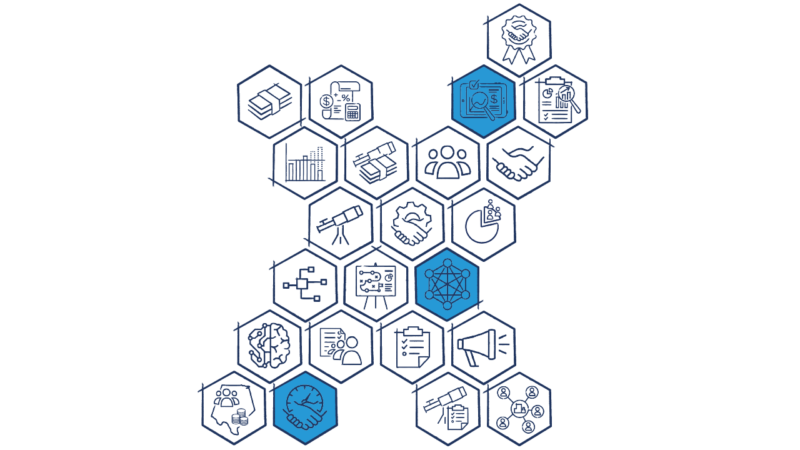 Jedox has over 50+ out-of-the-box connectors to enterprise software, best-of-breed applications and leading data sources. Jedox integrates seamlessly into any IT platform with it's powerful ETL tool, Jedox Integrator, which easily connects to any data source in the cloud or on-premise.
Jedox offers a one-platform architecture for flexible deployment in a public or private cloud, on-premise, or as a hybrid solution. Jedox gives the freedom of moving applications seamlessly from your data center to the cloud or vice versa – depending on specific business needs.