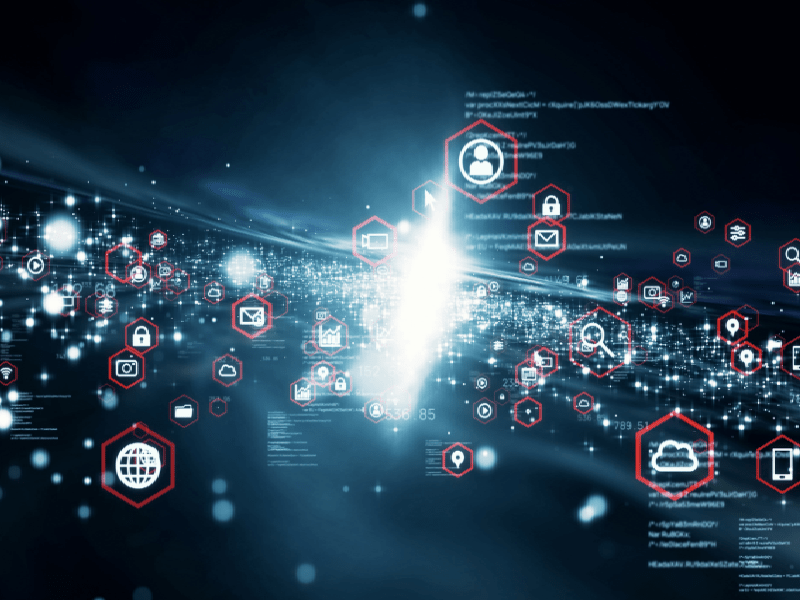 Here's one of the most memorable quotes I have heard from a customer here in Asia: "Every time they tell me it's 'not in the universe', I feel like mine is collapsing."
In this first part of a two-part series, Armstrong Mejilla, APAC Pre-sales Director, reflects on the journey that BI has taken in APAC, alongside his career.
Confused? That may not mean much to a lot of people, but it will strike a chord with those data modellers who have been in the business intelligence industry for a while. Architecting and implementing analytics solutions back then was just too complex. And it's not because we wanted it to be complex, it was just the way the tools were built back then.
Back in the early 2000s, when IT was king and OLAP cubes stood tall, not many challenged this complexity in Asia. We stuck to our inherited SOP. I was fortunate enough to work with some of the earliest BI adopters across Southeast Asia. These were the local telcos, financial services and healthcare companies who found value in data but needed to build lengthy ETL flows, data warehouses, semantic and reporting layers in order to get the benefit.
Even how we did presales back then was complicated. Here's a photo from several years ago when I spent a couple of Friday nights "partying" in a data centre for a proof of concept:
Try not to get woozy from this blast from the past.
At the time, the fact that most enterprises built and manage their own infrastructure added to the complexity. Remote access to systems was not a norm and IT staff (and therefore software vendors) spent many late nights & weekends installing software, running scripts and doing other changes because that was only the allowed "downtime" for their system.
All those experiences gave my generation a lot of foundational learning that now allows me to appreciate the current state of data analytics and be excited for its future. That's the reason I joined Qlik, many moons ago. Our penchant for disrupting the market has ingrained a culture of innovation across all of our functions.
Fast-forwarding to today, the Covid-19 pandemic has prompted enterprises to overcome the inertia surrounding software-as-a-service (SaaS) products. Some of Qlik's biggest customers in Southeast Asia are setting up their data stores in the cloud en-masse and even those that claimed they would never look at SaaS have suddenly embraced it. This shift has radically changed the world of data analytics and the way we help our customers. Simply put, the inherent complexities I used to struggle so much with are now fading away.
I truly believe Qlik is uniquely positioned to assist our customers through this period of transformation. We started our transformation over 25 years ago via Qlik's Associative Engine, providing free-form data exploration and self-service analytics without the dependency on cubes and SQL queries. In recent years, we have also been helping customers to modernize and automate their data integration efforts by providing an easy-to-use platform to capture raw data from legacy systems and delivery analytics-ready data in the cloud.
Now, Qlik's world-class Active Intelligence SaaS platform provides solutions that support our customers' overwhelming need to move to the cloud. We deliver it through easy-to-adopt cloud services that speed the journey to value and innovation. Better yet, our solution architects can help our customers without the need to "party" in physical data centres. We just need an internet browser.
Next up, Clint Carr shares about his own trip down memory lane… to take a look at the Future of Data Analytics.
"Today we learned via the " Qlik Blog"