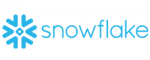 Snowflake - A cloud data platform
Bringing the power of cloud data to our customers!
Equip your organization with a single, integrated platform that offers the data warehouse built for the cloud, giving instant, secure and governed access to your entire network of data and a core architecture to enable many types of data workloads.
Data Warehouse bult for the cloud
At Icon, we are deeply committed to bringing innovative technologies to our customers for them to embrace the digital future. Our partnership with Snowflake is a forward step in that direction, enabling us to offer our customers an end-to end-data warehouse solution, built for the cloud.
We provide our customers with services around implementation, migration, data architecture, data pipeline, BI Integration, ETL / ELT integration, performance optimization and support and training for Snowflake platform.
We enable customers to leverage Snowflake's flexibility, performance, and ease of use to deliver more meaningful data insights. Whether you are looking for migrating your data to cloud or making the most of your Snowflake deployment, we can help in your cloud transformation journey.
Snowflake Cloud Data Platform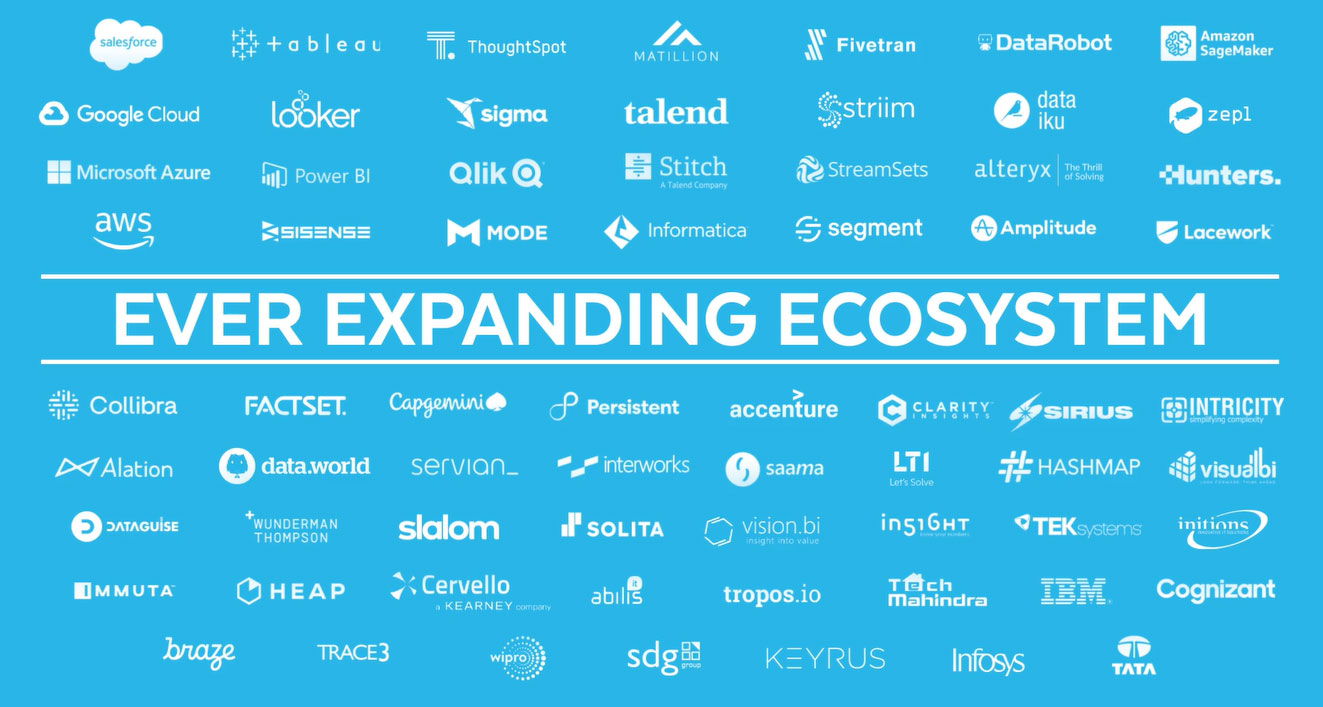 Snowflake abstracts the complexity of underlying cloud infrastructures, allowing you to run your data solution seamlessly across multiple clouds and regions for a single and consistent experience.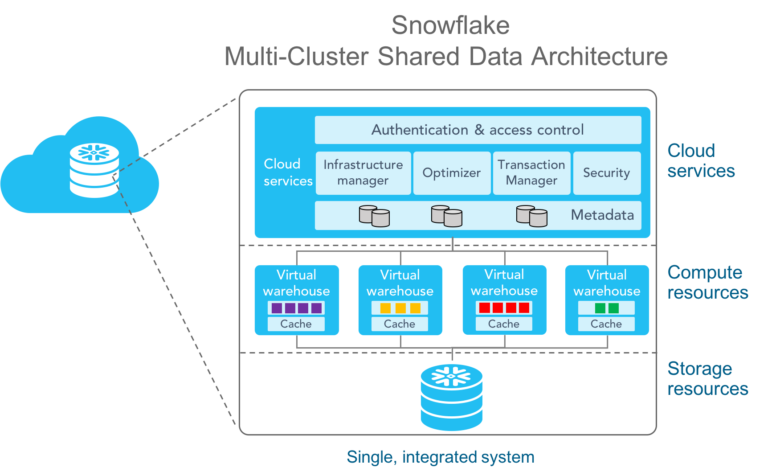 Multi-Cluster Shared Data Architecture
Snowflake's unique architecture logically separates but natively integrates storage, computing, and services. You can enable virtually all your users and data workloads to access a single copy of your data without impacting performance.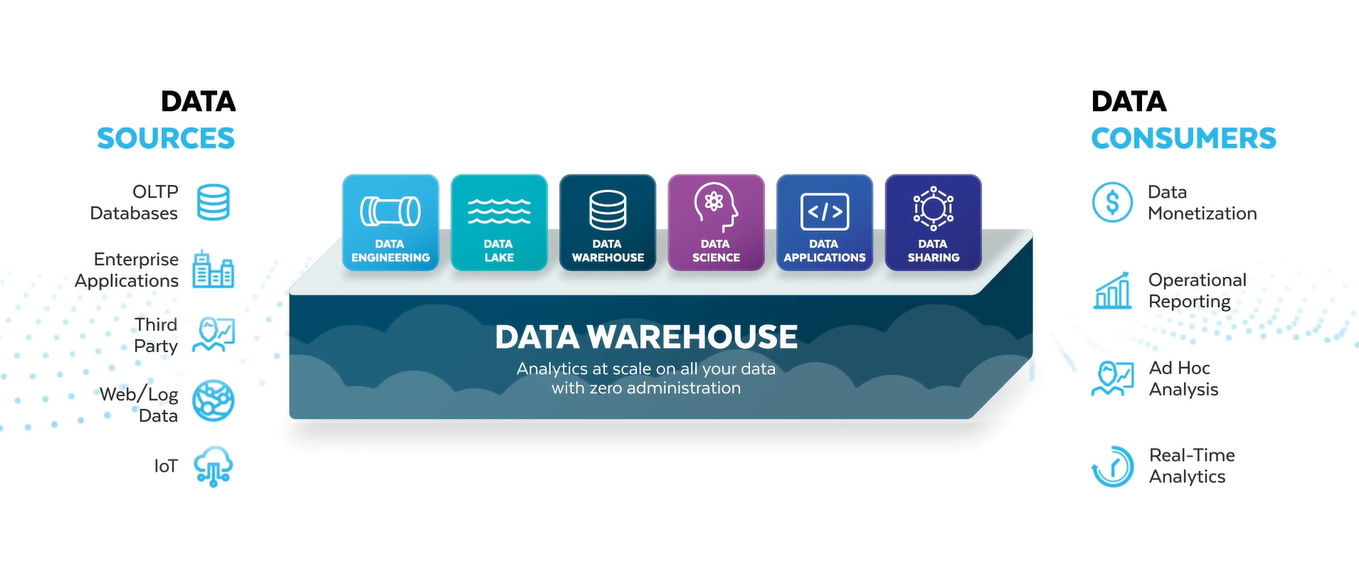 Near-Zero Maintenance, as a Service
Unlike the cost, maintenance, and performance degradation associated with traditional data warehouses, Snowflake solutions give you faster performance with little to no manual effort—delivering fast, zero-maintenance, cloud-built data warehouse solutions.
Snowflake collaborates securely across your business ecosystem and gives access to additional shared data sets and data services via Snowflake Data Marketplace. You can similarly connect with thousands of Snowflake customers that comprise the greater Data Cloud.