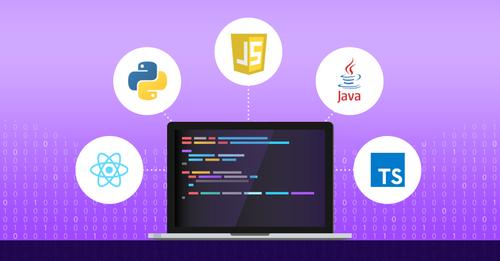 One of the best features in ThoughtSpot Everywhere is the Developer Playground. The Playground lets frontend Developers visually configure elements and generate JavaScript code to add into your web app. It is an amazing tool for testing and iterating configuration options before adding final elements such as Search, Liveboards, and visualizations into your web app.
But what about a backend Developer who might be building solutions that utilize the Platform's APIs? Many solutions require integrating data with BI tools, monetizing data insights through APIs to partners, or connecting a ThoughtSpot implementation with existing devops or CI toolchains?
At Beyond 2021, we announced that the latest release of ThoughtSpot Everywhere now offers an API Playground to streamline backend app development and integration. Developers can jump right in, quickly navigate to the endpoint they need, choose their favorite language, and see the sample code and snippets updated in real-time.
Just like with the Developer Playground for frontend developers, the API Playground will eliminate much of the trial and error of crafting API calls. For the initial release, the API Playground will support Platform metadata endpoints, such as User and Session information, with more coming soon.