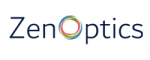 ZenOptics – The Analytics Catalog Solution
ZenOptics is an analytics catalog solution that enables report productivity, collaboration, manageability and governance. The ZenOptics analytics catalog, through its single interface, provides direct access to all analytics assets, including reports, dashboards, spreadsheets, applications and data.
Today's enterprises use multiple BI and analytics tools to drive efficiency through accurate decision making. The key challenge for these enterprises is to effectively manage multiple reports and dashboards that are being created using these multiple BI tools.
ZenOptics offers a platform that aggregates BI, data and analytics tools in a unifying portal, allowing users to access, share and report data – even when using different reporting and analysis tools – while providing governance mechanisms and management, thereby improving an organization's return on its existing BI investment.
We are a solutions partner for ZenOptics in Asia and offer this value added product to our customers, thereby helping them to maximize their value from their analytic investments.
With ZenOptics, enterprises can derive benefits like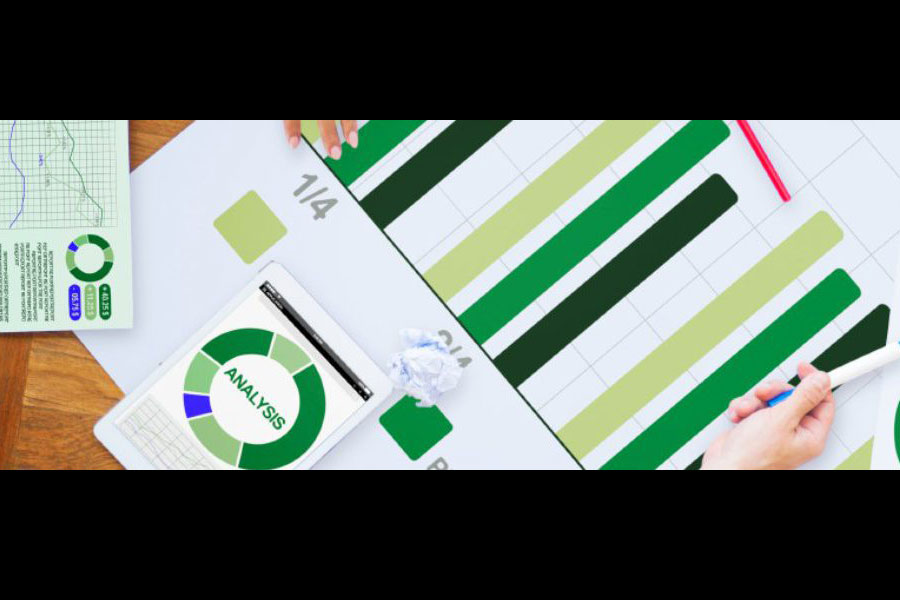 Get a single layer to access all analytics assets through a portal like environment
Perform side-by-side comparison to know the right answer, while building multiple reports for the same query
Fast access to any report using intelligent recommendations, which helps you find the right report to answer your questions
Understand exactly which reports and platforms are being used by whom
Discover potential duplicated, bad or unauthorized reports
Get a complete oversight for all platforms and users in your reporting ecosystem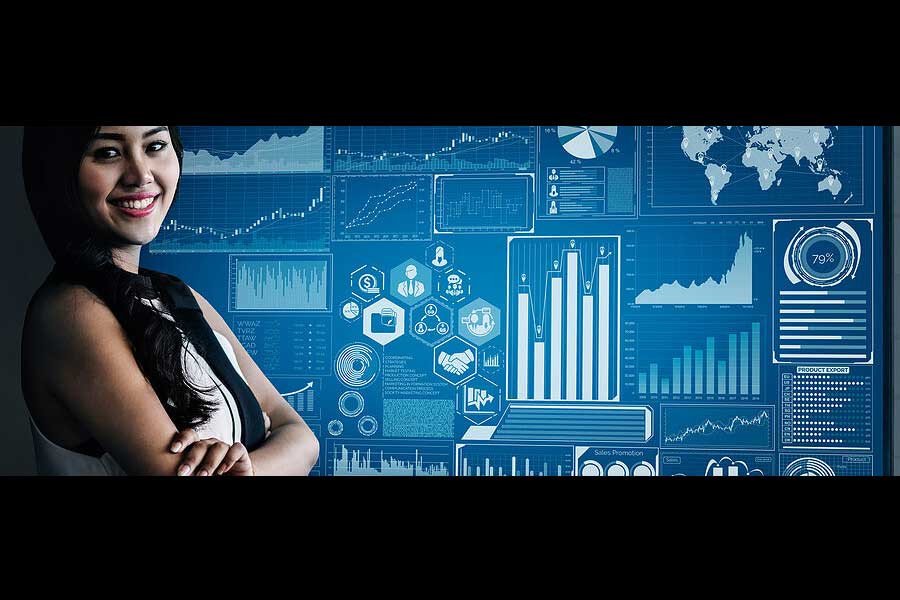 Create a unique, personalized environment with report recommendations based on titles, rankings, favorites and affinity analysis
Provide a community platform for collaboration and interaction around information and analytics for better answers